PDS (Public Distribution System)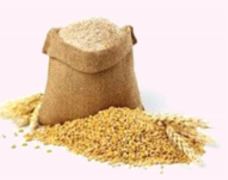 UT Administration of Dadra and Nagar Haveli and Daman and Diu has installed electronic point of sale (ePOS) devices at all fair price shops (FPSs). In year 2016 project was launched and made functional from February 2017. The ePOS devices track the sale of foodgrains to actual cardholders on a real-time basis and resulted in the elimination of pilferage thereby allowing significant savings in food subsidy. After the implementation of a project sustained efforts were made to do Aadhaar seeding of all the beneficiaries and achieved 100% aadhar seeding in ration cards. The ration is being distributed through Aadhaar Authentication Process, UT has achieved a target of 99 % Aadhar Verified Transactions.
Beneficiary:
National Food Security Act Beneciaries
Benefits:
Distribution of food grains to Ration card holders.
How To Apply
Visit of beneficiaries at FPS.